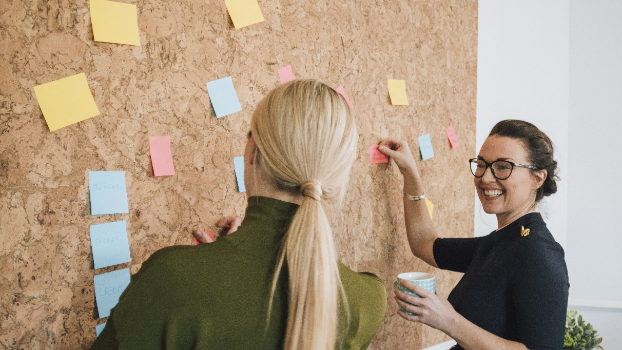 Our durable, versatile corkboard gives you the freedom to use it any way you like.
Use it to pin up important notes, brainstorm ideas at work or share new initiatives with colleagues.

Our natural corkboard blends in effortlessly with your office or home décor.
Available in various sizes, our corkboard has a
high-quality, durable
natural cork surface that offers a high tolerance for repeated pinning.
---